Welcome to the Zimbabwe Holiday Safaris experiences. While Zimbabwe might not be the most well known African safari destination, Hwange National Park and the private reserves and national parks near Victoria Falls offer a good wildlife safari with excellent mammal diversity.
Zimbabwe is a captivating land of teak woodlands, granite outcrops and diverse wildlife and is home to the legendary Victoria Falls. It is a country steeped in human history, telling of the developement and conflict of the human race. From ancient cities to pristine wilderness areas Zimbabwe will capture your soul.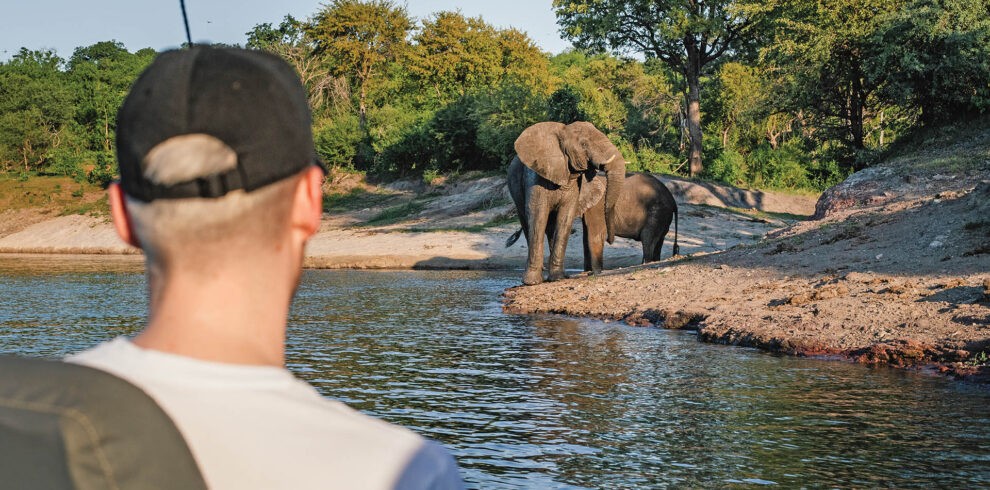 An 11 night safari tour that encompasses 3 National Parks – the Kafue, Hwange and Zambezi National Parks and gives...
View Details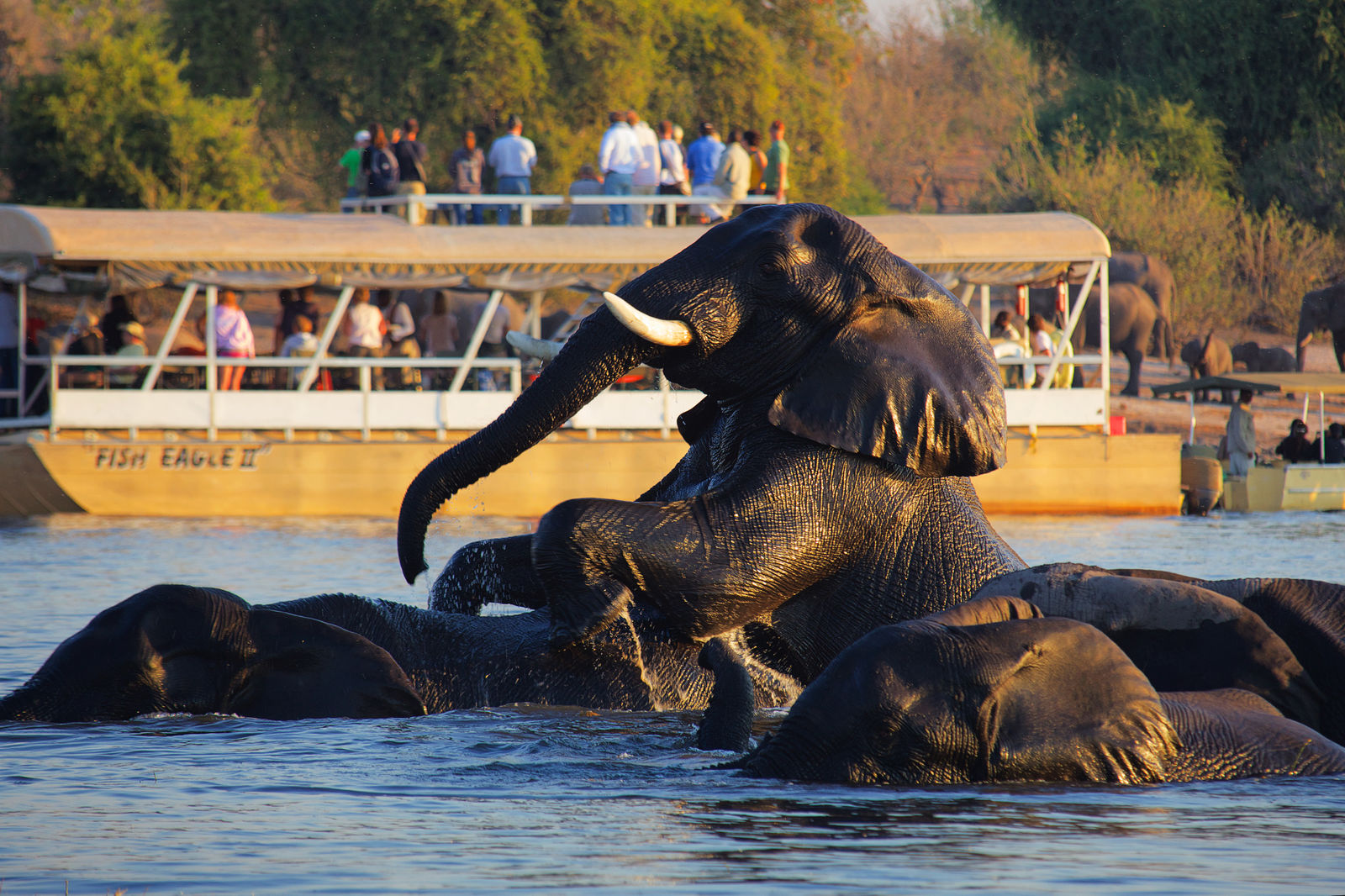 Our Best of Victoria Falls and Chobe Safari Package takes you on a journey from the natural wonder of the...
View Details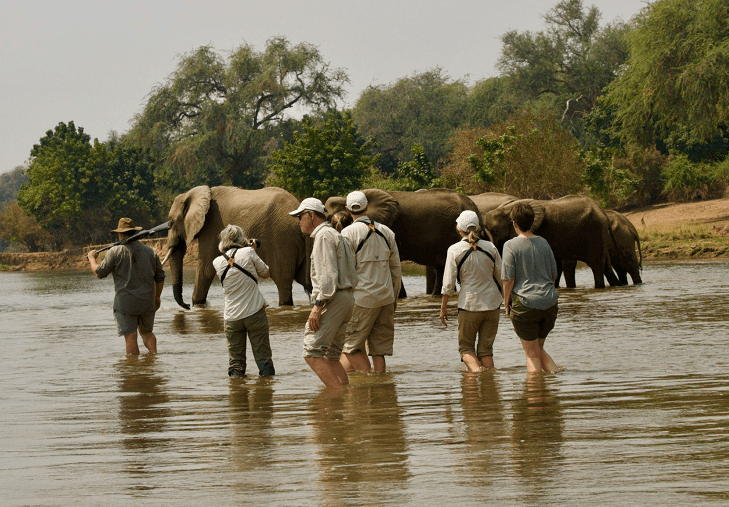 Rivers and Ruins Safari is a journey to two of the most remote and untamed wilderness areas in Zimbabwe. An...
View Details