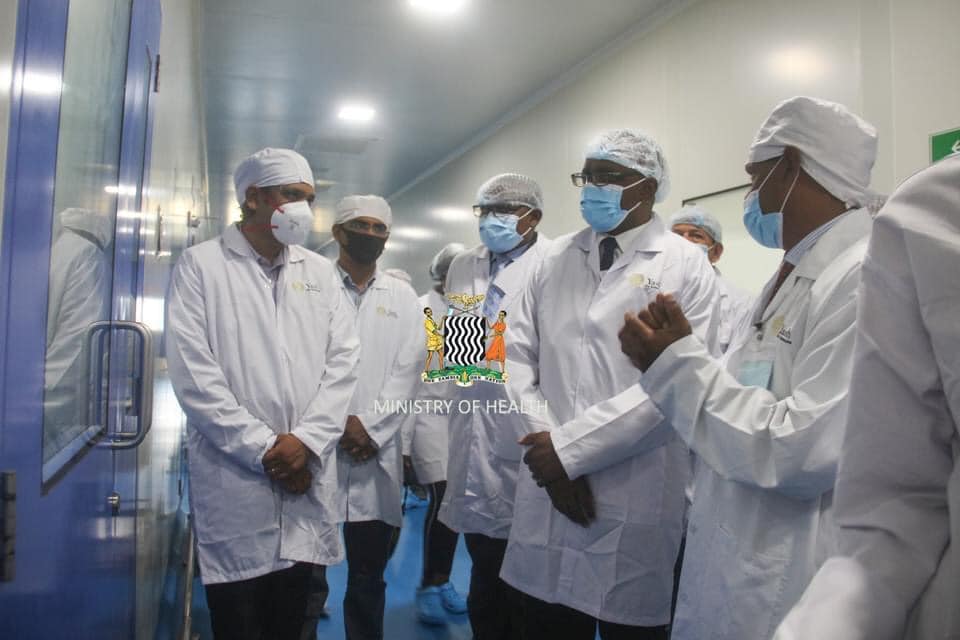 What Are The Entry Requirements, and When Will Flights Resume?
Many of our current clients as well as potential travellers interested in African safaris have been asking about border closures and flight schedules. Thanks to our direct line of communication with our trusted on-the-ground partners, cross-referenced with official government entities, we've compiled a one-stop informational resource with real-time updates on travel restrictions due to COVID-19. Here's the latest on safari travel to Zambia
Zambia is open to foreign nationals and issuing visitor visas upon entry into the country. Depending on your nationality, travellers can arrive without a visa, obtain a visa on arrival, or apply for an e-visa before travelling to Zambia – visit the Zambia Department of Immigration website for more info. Limited domestic flight schedules are operating twice-weekly between Kenneth Kaunda International Airport and Mfuwe International Airport, and between Kenneth Kaunda and Harry Mwanga Nkumbula International Airport in Livingstone.
Open for international travel
Health screening & COVID-19 protocols on arrival
Provide a certificate of a negative COVID-19 test that has been conducted within 72 hours of arriving in Zambia.
Adhere to COVID-19 regulations like physical distancing, wearing face masks, and personal hygiene. You will also need to monitor yourself daily for 14 days post arrival for symptoms of the virus and report any occurrence to the nearest health facility.
Travellers leaving Zambia will only be required to produce a negative COVID-19 test certificate when flying with an airline or to a country that requires said certificate.
Mandatory quarantine
All international visitors are screened on arrival. If you show any signs of COVID-19, you will have to quarantine for 14 days.
Health screening & COVID-19 protocols on departure
Obtain a Travel Certificate from the Ministry of Health, originating from Zambia, if your destination or airline requires a COVID-19 test certificate. To obtain a Travel Certificate, travellers must present their passports and COVID-19 test results at one of these offices:
University Teaching Hospital (UTH)
District Health Office (DHO)
Public Health Office (PHO)
Zambia National Public Health Institute (ZNPHI)
Adult Infectious Disease Center (AIDC) at UTH
Airlines flying into the destination
Ethiopian Airlines
RwandAir
Kenya Airways
Emirates is set to start flying to Zambia from 1 September 2020.
Proflight Zambia is operating limited domestic flights.
Do you have questions about a Zambia safari?